BELKORM ⎯⎯ MANUFACTURER OF COMPOUND FEED AND DRY FOOD FOR ANIMALS
Our feeds are chosen by breeders and pet owners in more than 100 cities of Belarus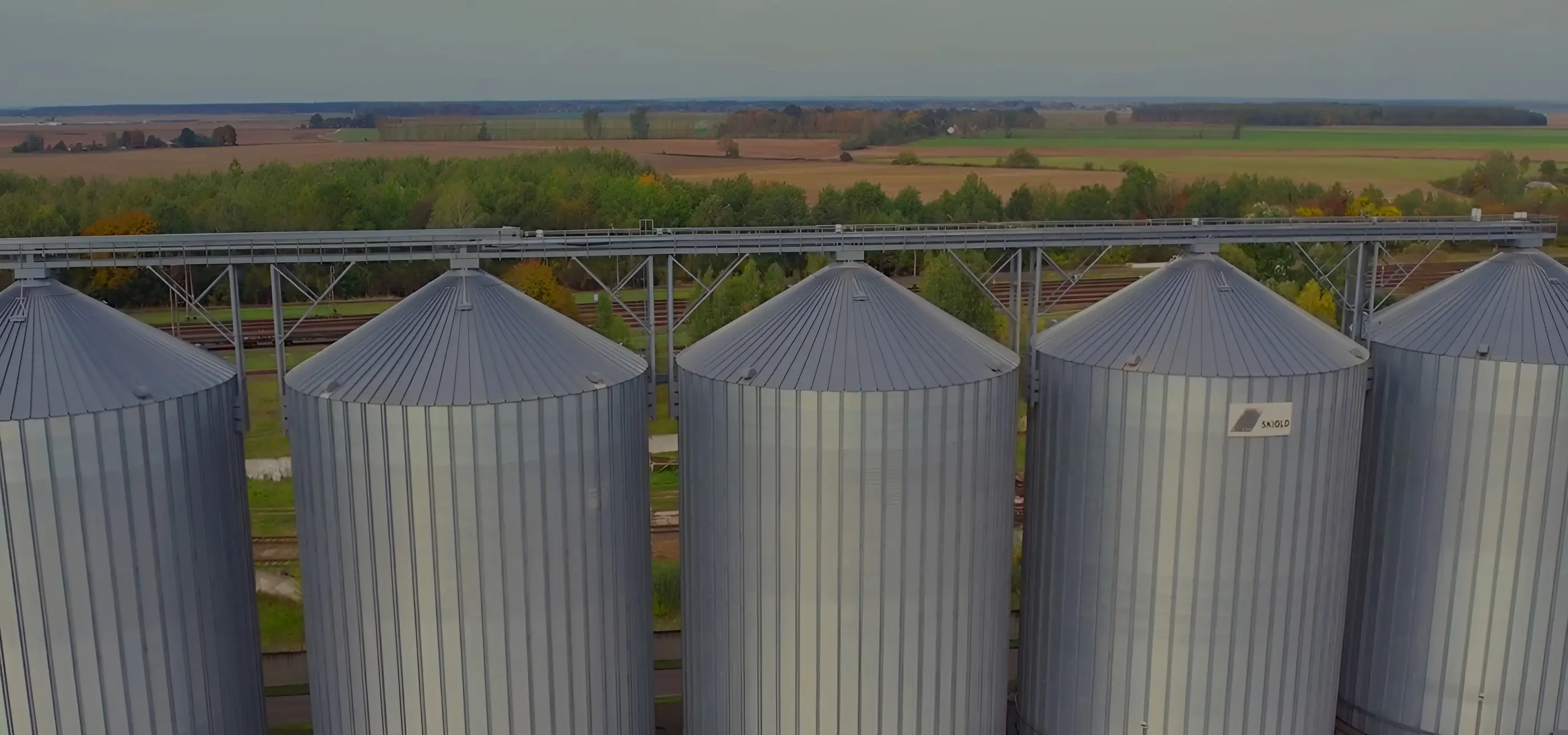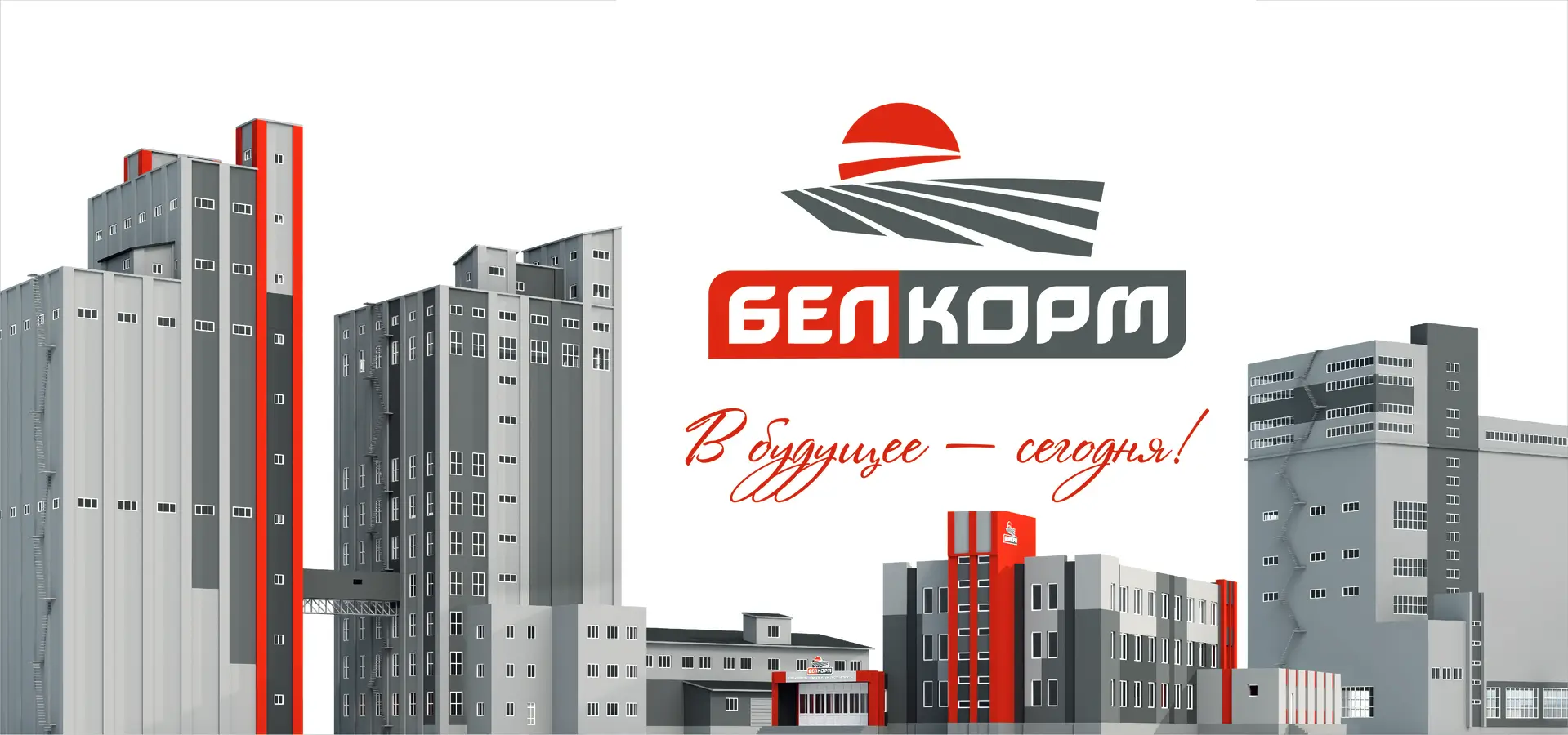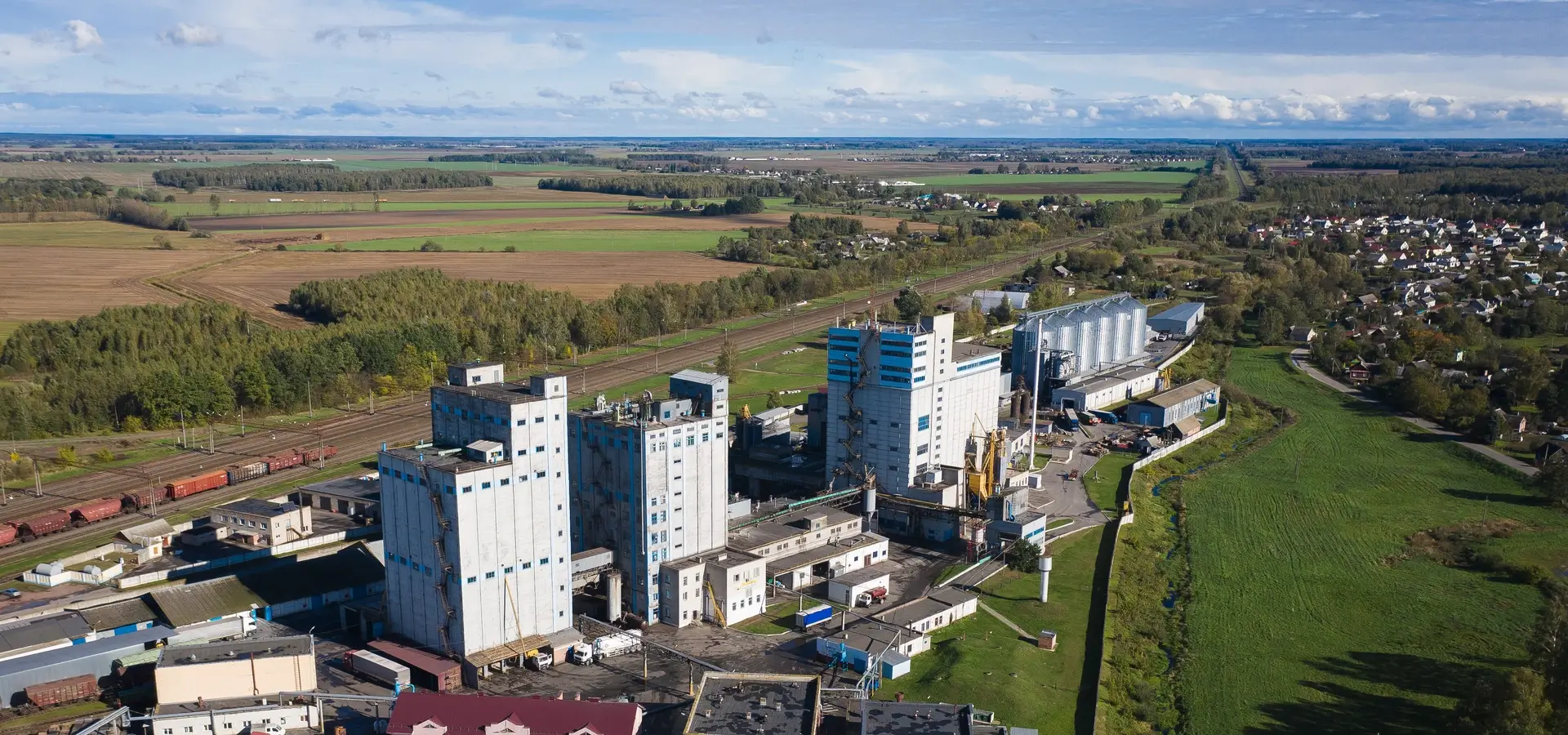 Our advantages

Leader in the production of dry food
The enterprise is one of the largest feed manufacturers among feed mills and a leader in the production of dry food for cats and dogs in the Republic of Belarus

Natural production
Dry food is produced without the use of chemical dyes, flavors. The size, hardness and density of the granules are optimal for good palatability, there is no need to clean the teeth from tartar

Experience of professionals
Scientists from the VGAVM Research Institute, specialists from the European company Petfood Specialities, veterinary specialists and technologists worked on the development of the dry food formula. All dry food is clinically tested and triple quality controlled.

High quality products
Dry food of our production is a high-quality product manufactured on specialized equipment and according to high-tech production standards, where an innovative approach is used in all areas of the enterprise

Recognized manufacturer
Our dry food is used in feeding by most nurseries and breeders both in the Republic of Belarus and abroad. Every year, dry food <a style="color: dodgerblue;" href="https://belkorm.by/dry_food/reks/" target="_blank" >brands &quot;Rex&quot;</a>, &quot;Only&quot; become winners of the competitions: &quot;Product of the Year&quot; and &quot;Best Goods of the Republic of Belarus&quot;
Choice with an investment in the future
Dogs-champions of republican and international exhibitions are fed with great success with our dry food.
Our services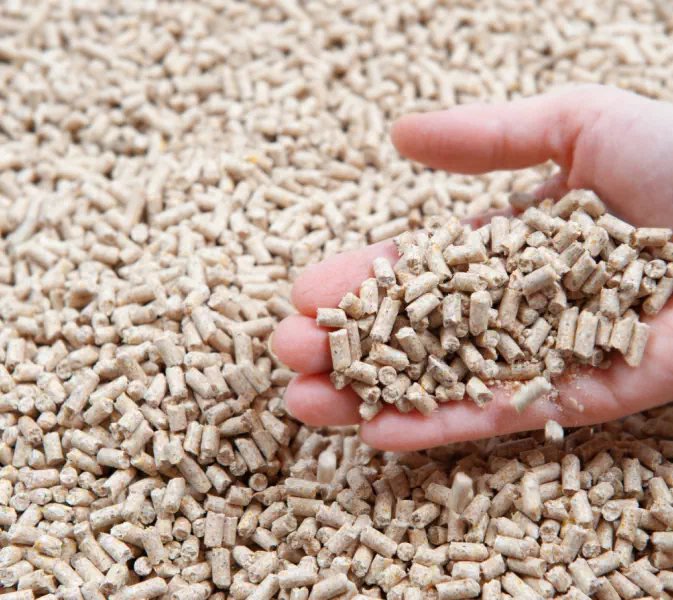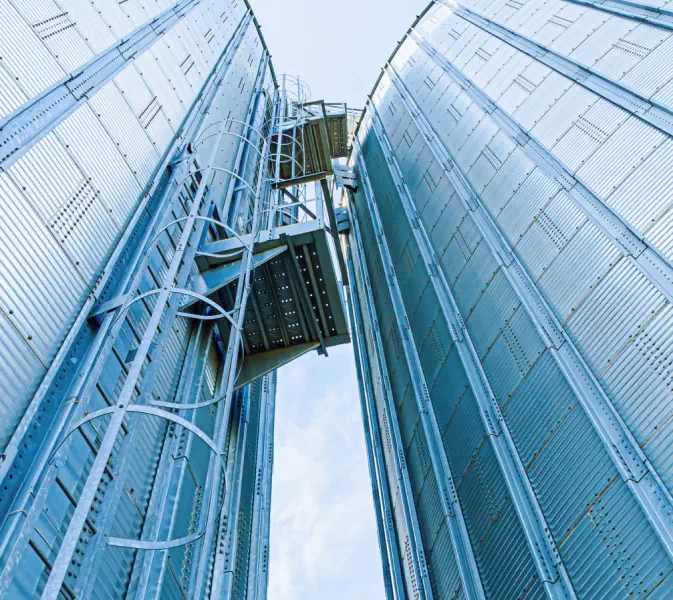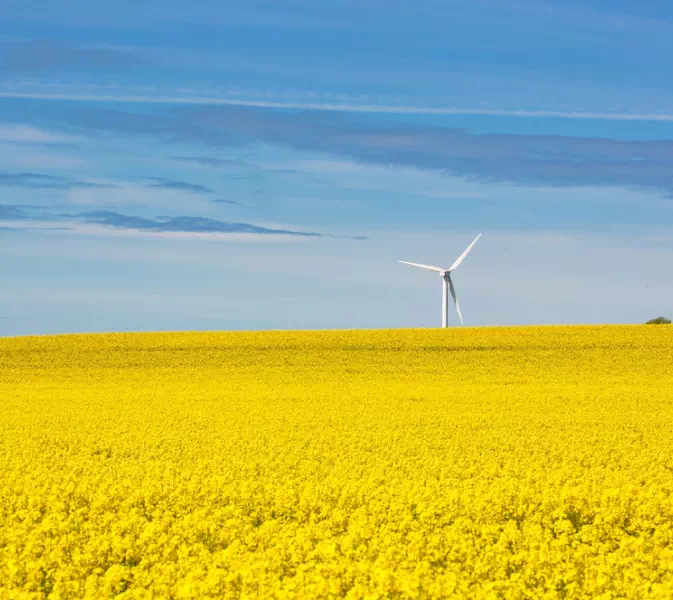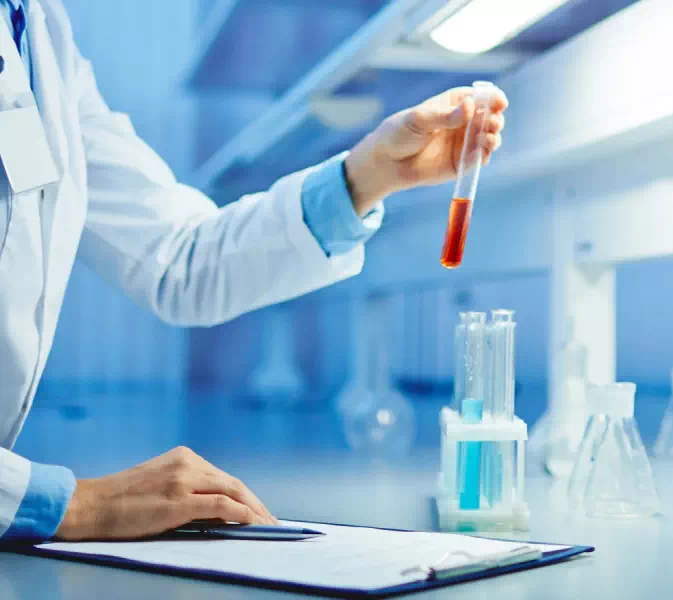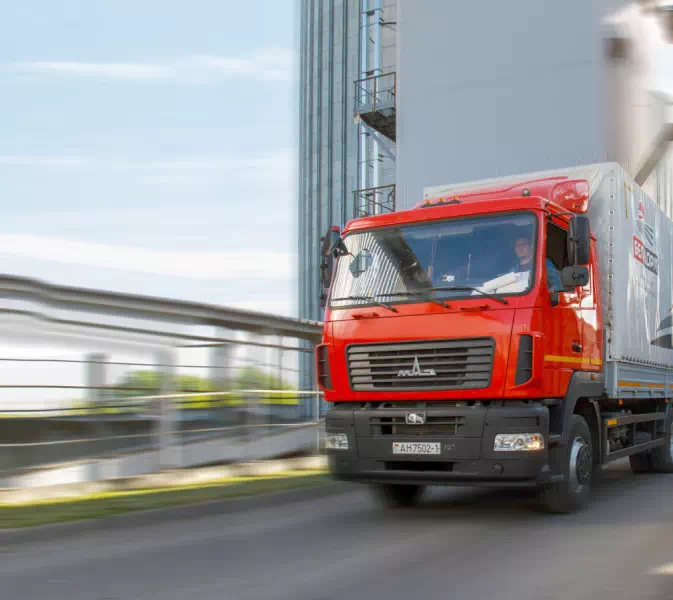 Tolling processing
Production of feed for all types of farm animals, birds, fish from customer-supplied raw materials according to an individual agreed recipe.
Drying, cleaning, grain storage
To increase the shelf life of grain, Belkorm offers services for drying, cleaning, storing and weighing grain.
Rape seed processing
We offer services for tolling processing of rapeseed oilseeds.
Laboratory services
An accredited laboratory offers laboratory testing services. Research is carried out by professional, qualified personnel using modern, high-precision equipment.
Transport services
We provide domestic cargo transportation across Belarus of various cargoes, including cargo transportation of grain crops in bulk (bulk) way. Own fleet of vehicles with different carrying capacity.
140
Thousand tons
compound feed per year
12
Thousand tons
dry food per year
About company
Open joint-stock company "Zhabinka feed mill"
One of the largest specialized enterprises in Belarus engaged in the production of compound feed for farm animals and dry pet food for a wide range and purposes.
Details
Did you have any questions?
Ask them to our specialist and get an answer!