Комбикорм для коз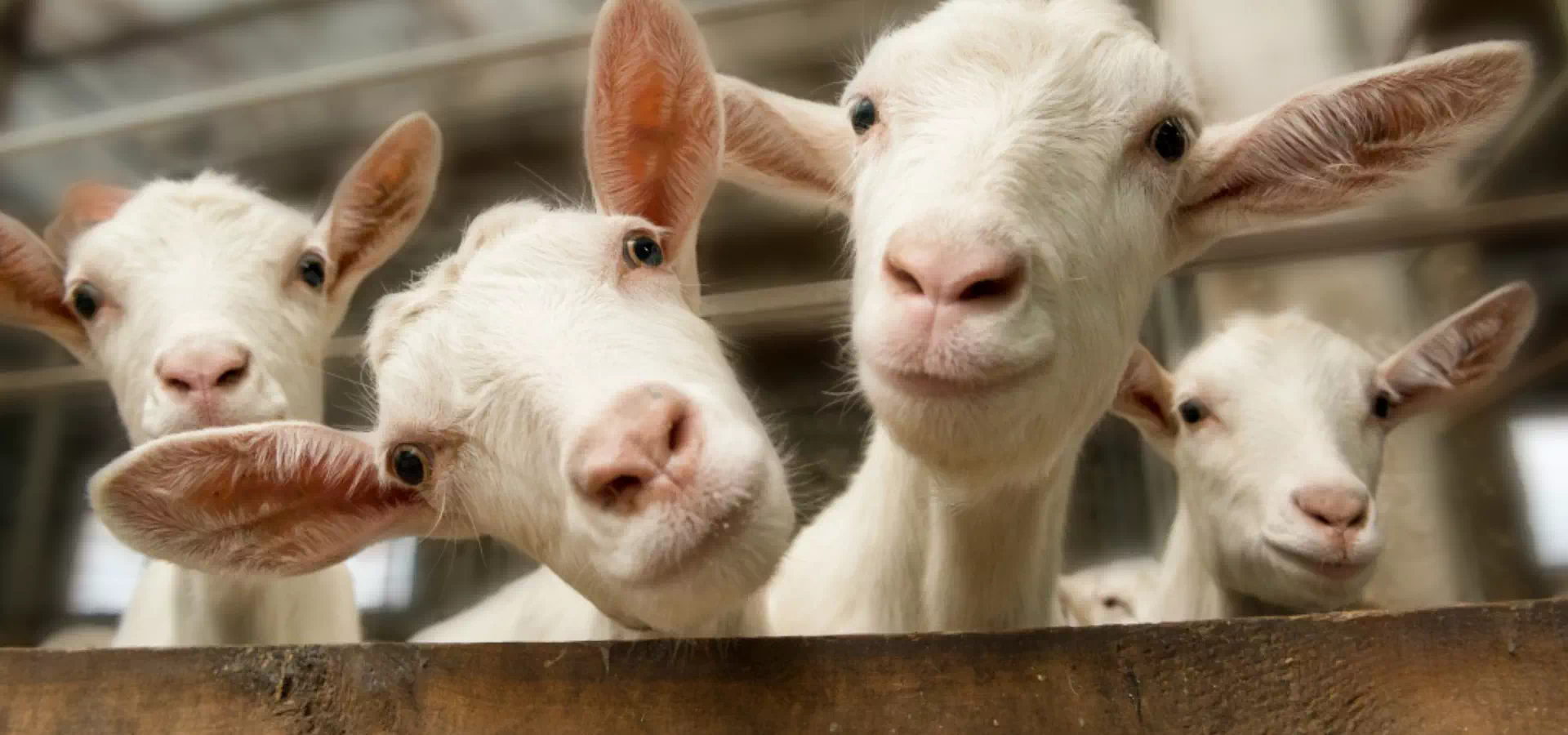 Комбикорм для кроликов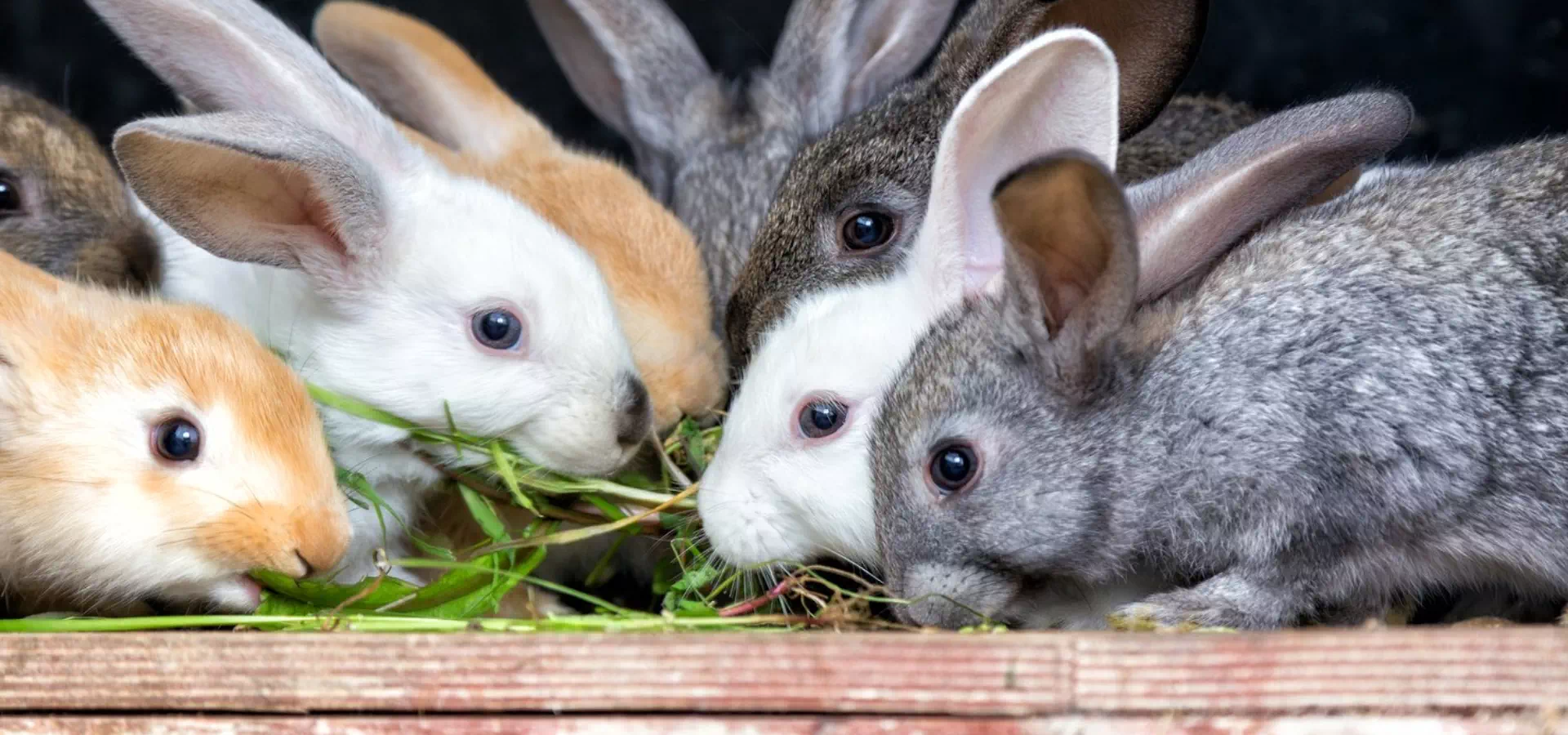 Комбикорм для КРС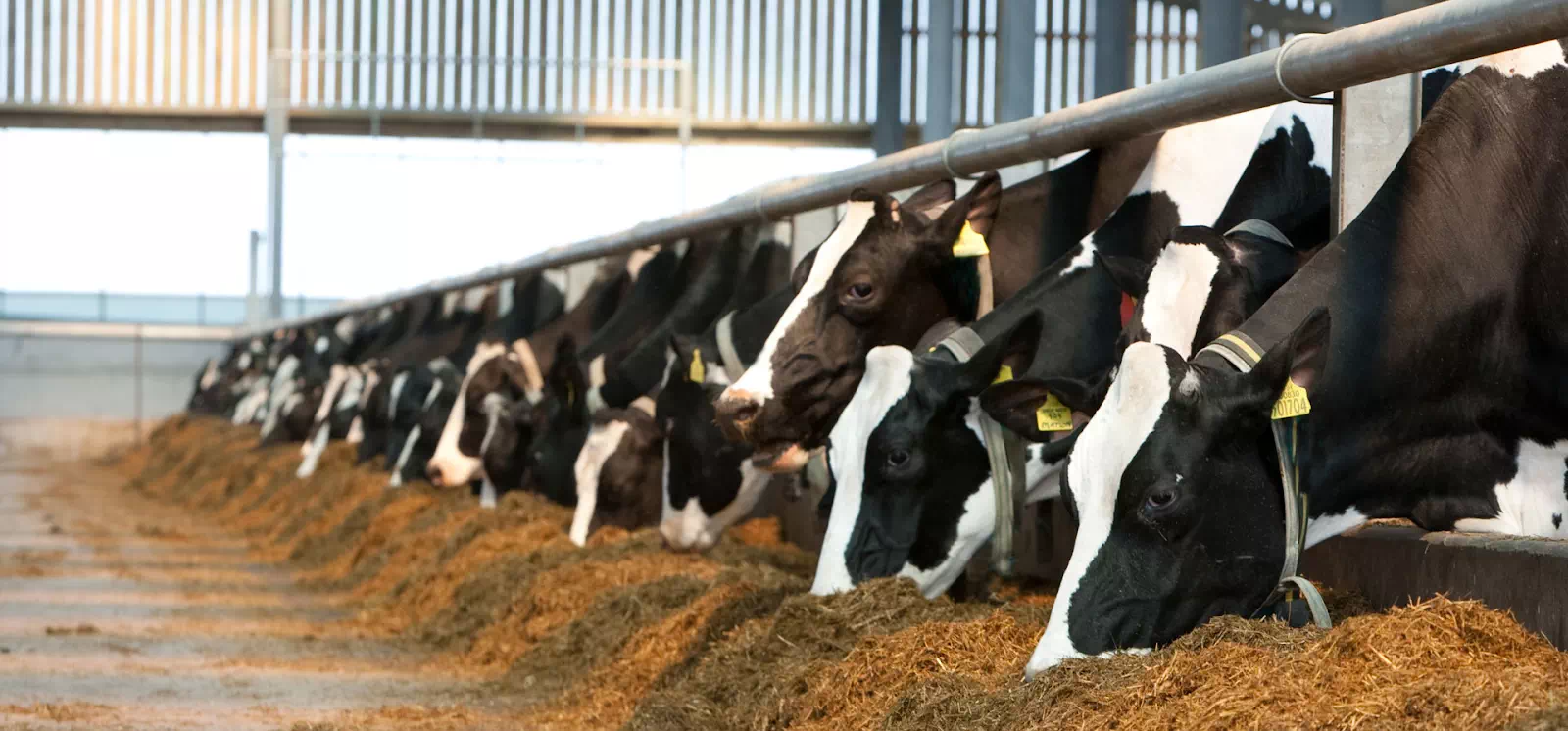 Комбикорм для лошадей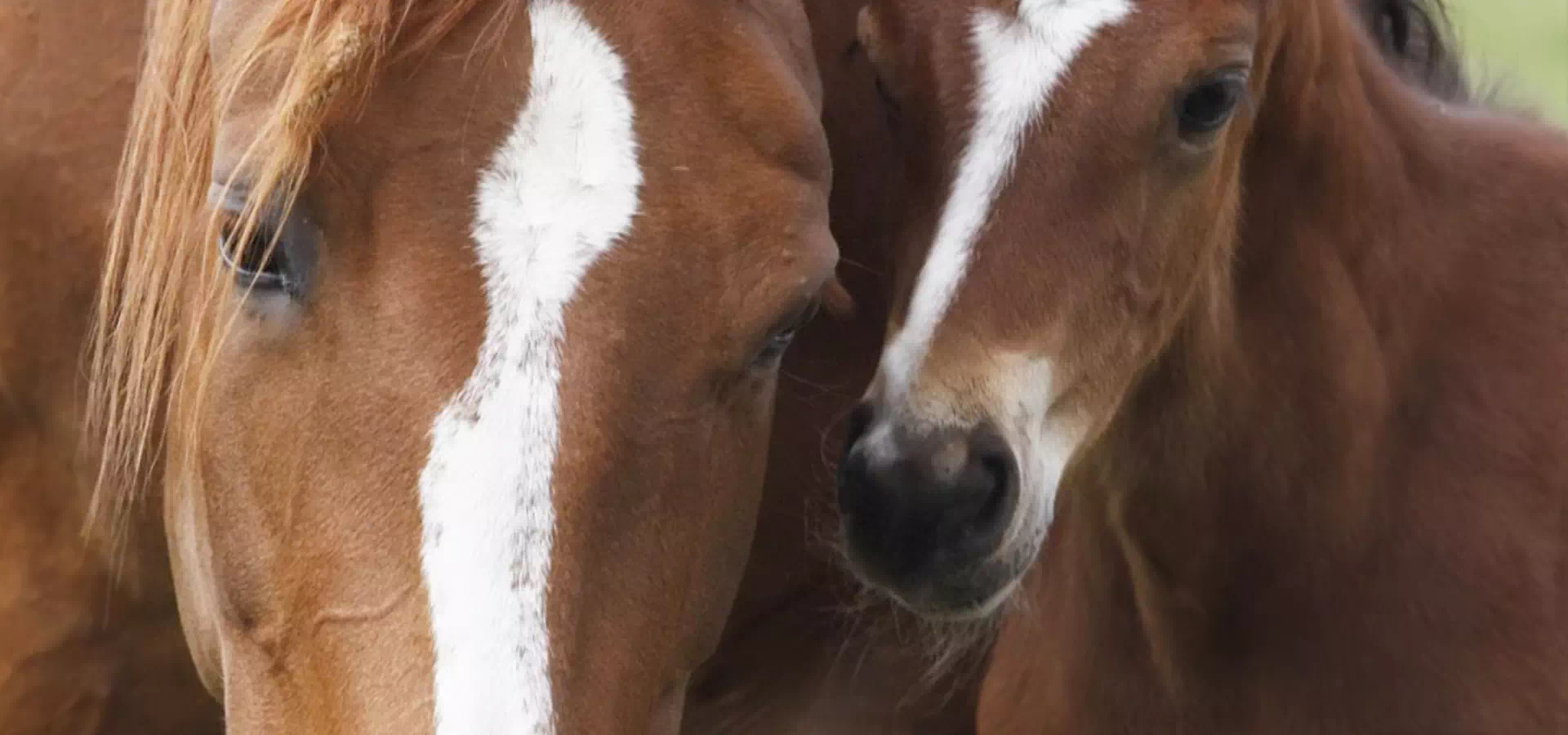 Комбикорм для овец
Комбикорм для птицы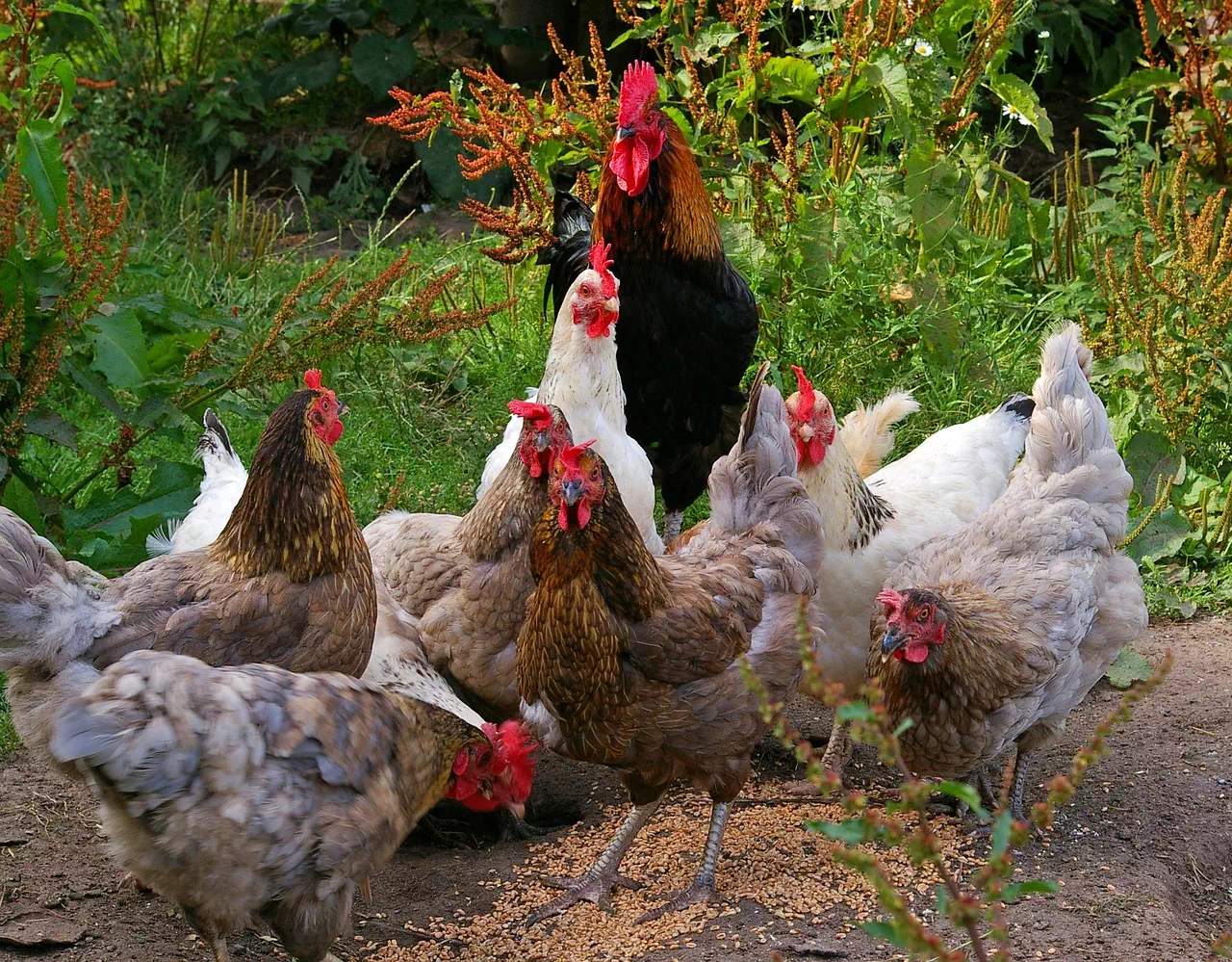 Комбикорм для рыб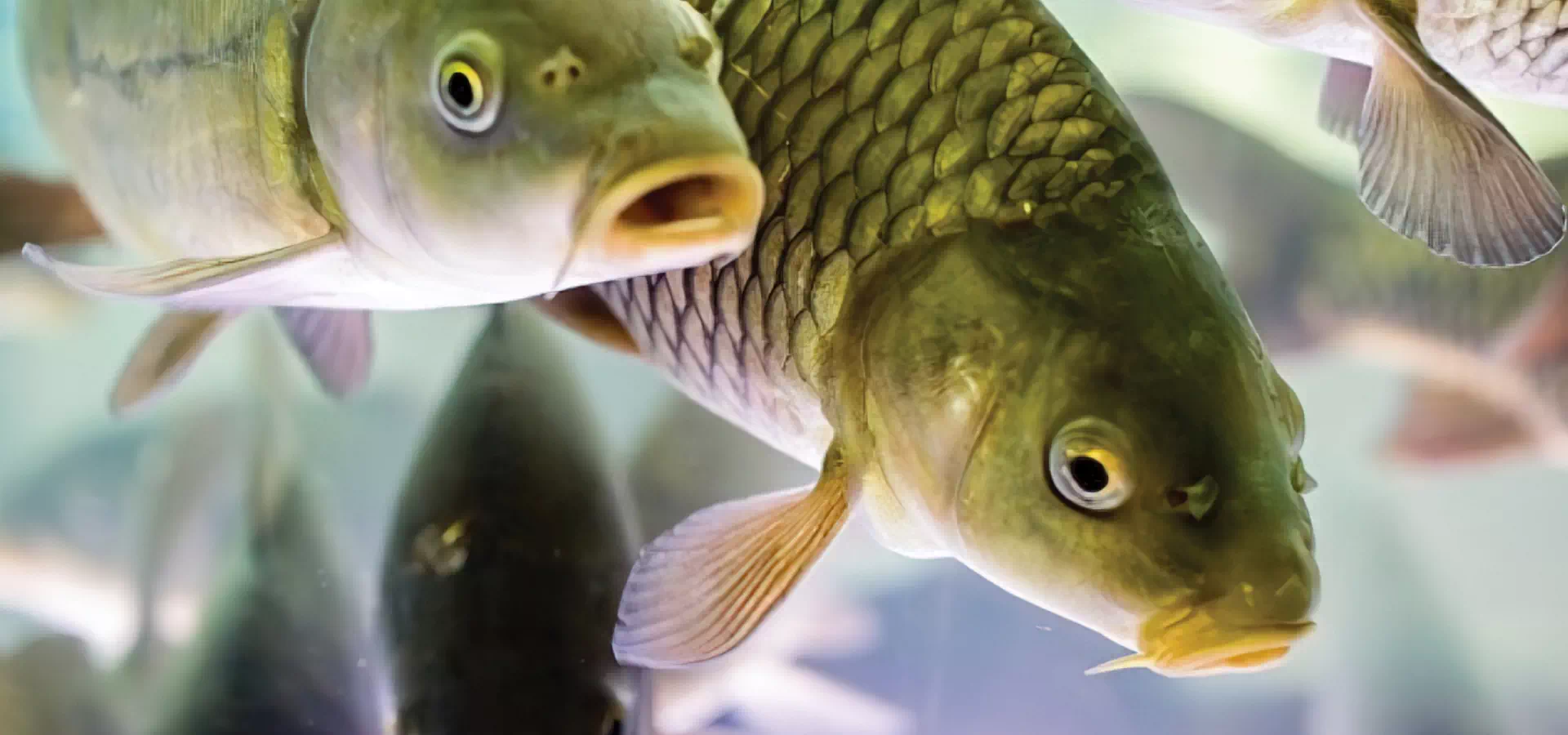 Комбикорм для свиней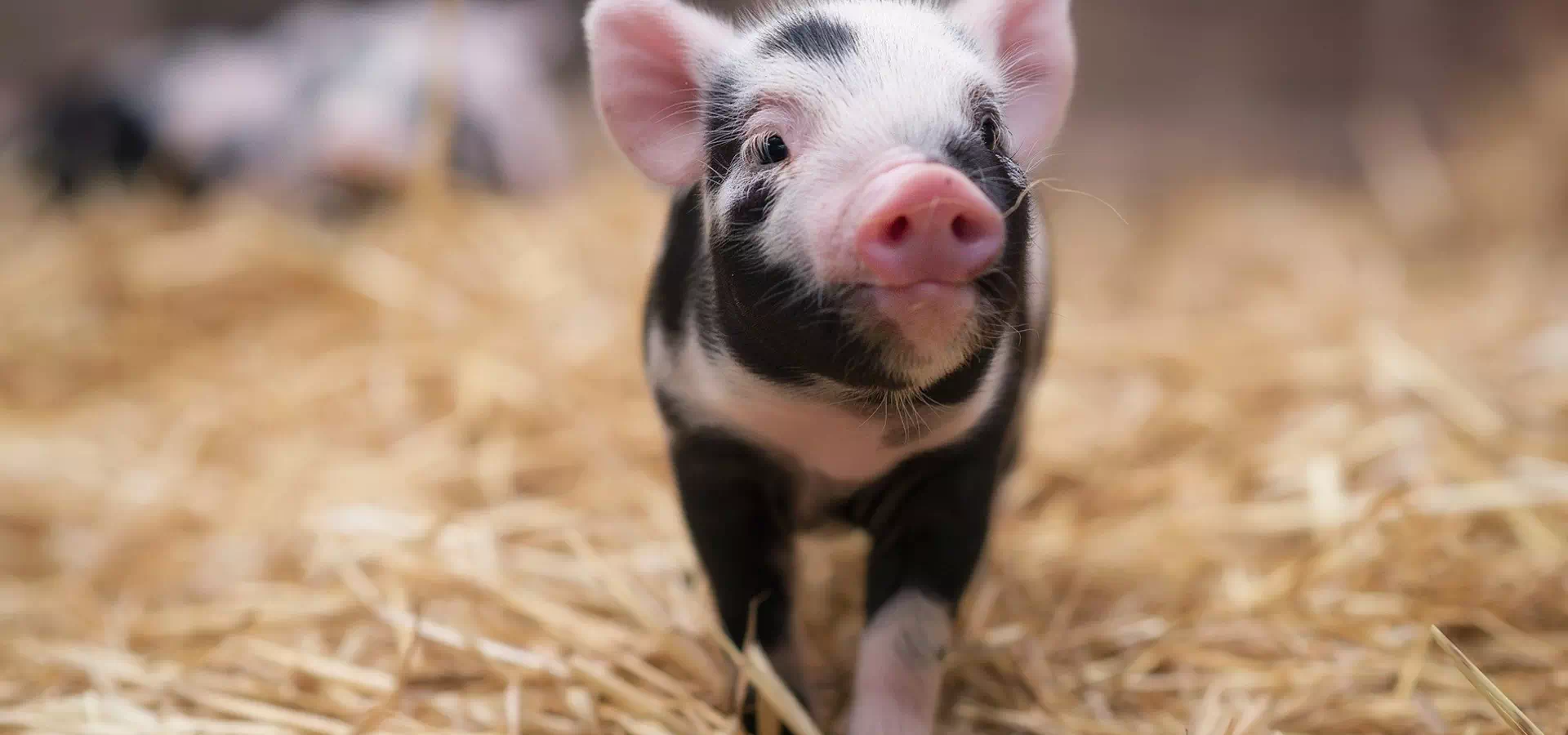 Get product catalog
Fill in your details and get the catalog for free!
Our advantages

Recognized manufacturer
One of the leaders in the production of feed for farm animals, birds and fish. Repeated winner of the competitions "Leader" of the year, "Product of the Year", "Government Award in the field of quality".

High scores
Due to the balanced composition, compound feeds are well absorbed, helping to obtain high rates of weight gain, milk yield, egg production.

Experience of professionals
Specialists of the Republican Unitary Enterprise "NPC of the National Academy of Sciences of Belarus for Animal Husbandry", RDUP "Institute of Fisheries", veterinary specialists, specialists of the innovation department and technologists are working on the development of compound feed formulas. All compound feeds are tested and triple controlled.
Compound feed
Belkorm

- this...

complete, high-quality nutrition for all age groups of farm animals. Production experience - more than 60 years. We are known, we are trusted!
Did you have any questions?
Ask them to our specialist and get an answer!